Dr. Crumb Crumbie Charm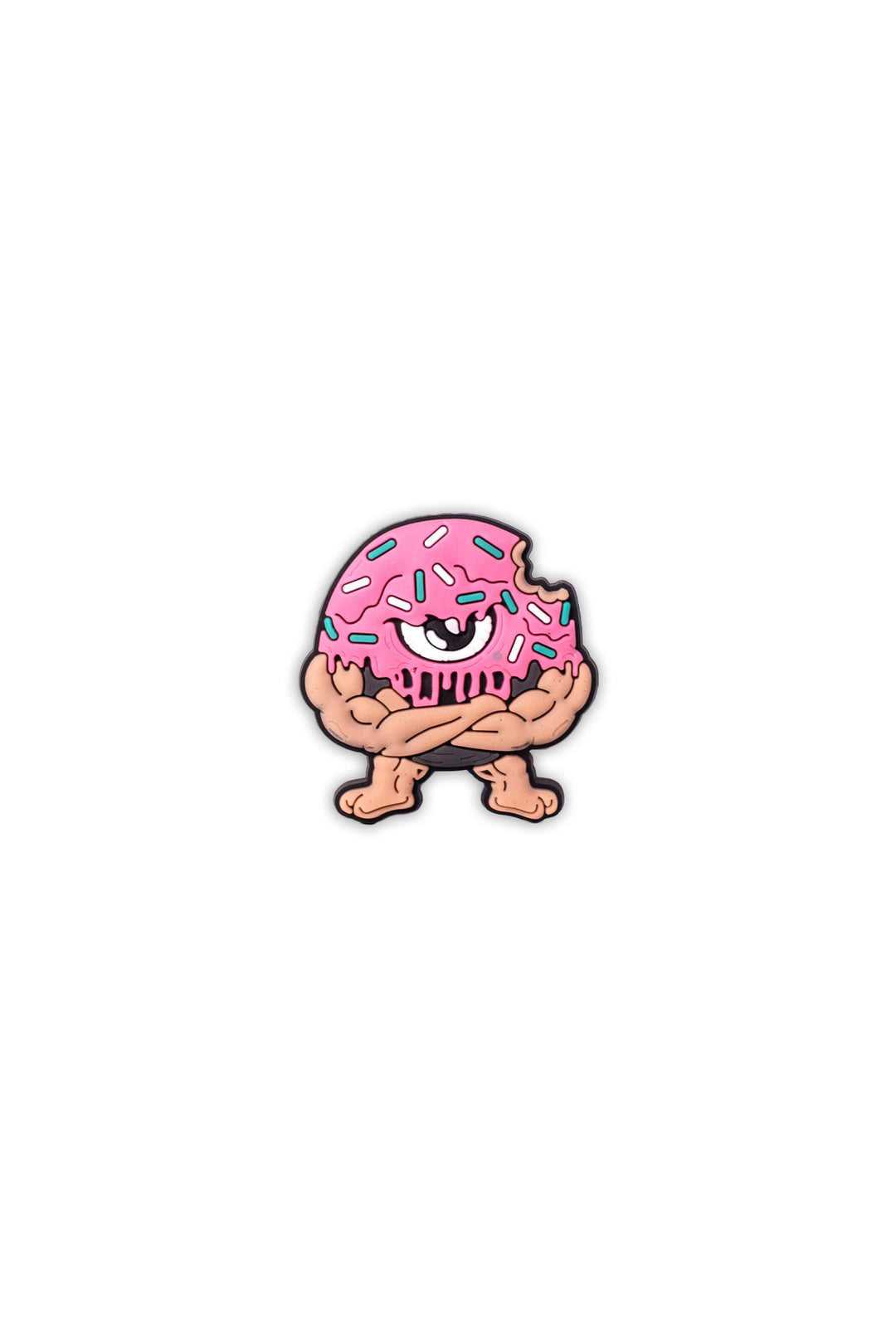 Croc'n good
Love the new charm/jibbit. I generally wear Crocs to the gym and in love showing it off!
Super Cute
Great quality, definitely recommend it.
Looks amazing/ doesn't fit right
The base of the charm is twice the size of the crocs brand ones and takes a lot to get in place properly. Would be 5 stars if it fit right. Looks amazing even though.