Los Dulces Sticker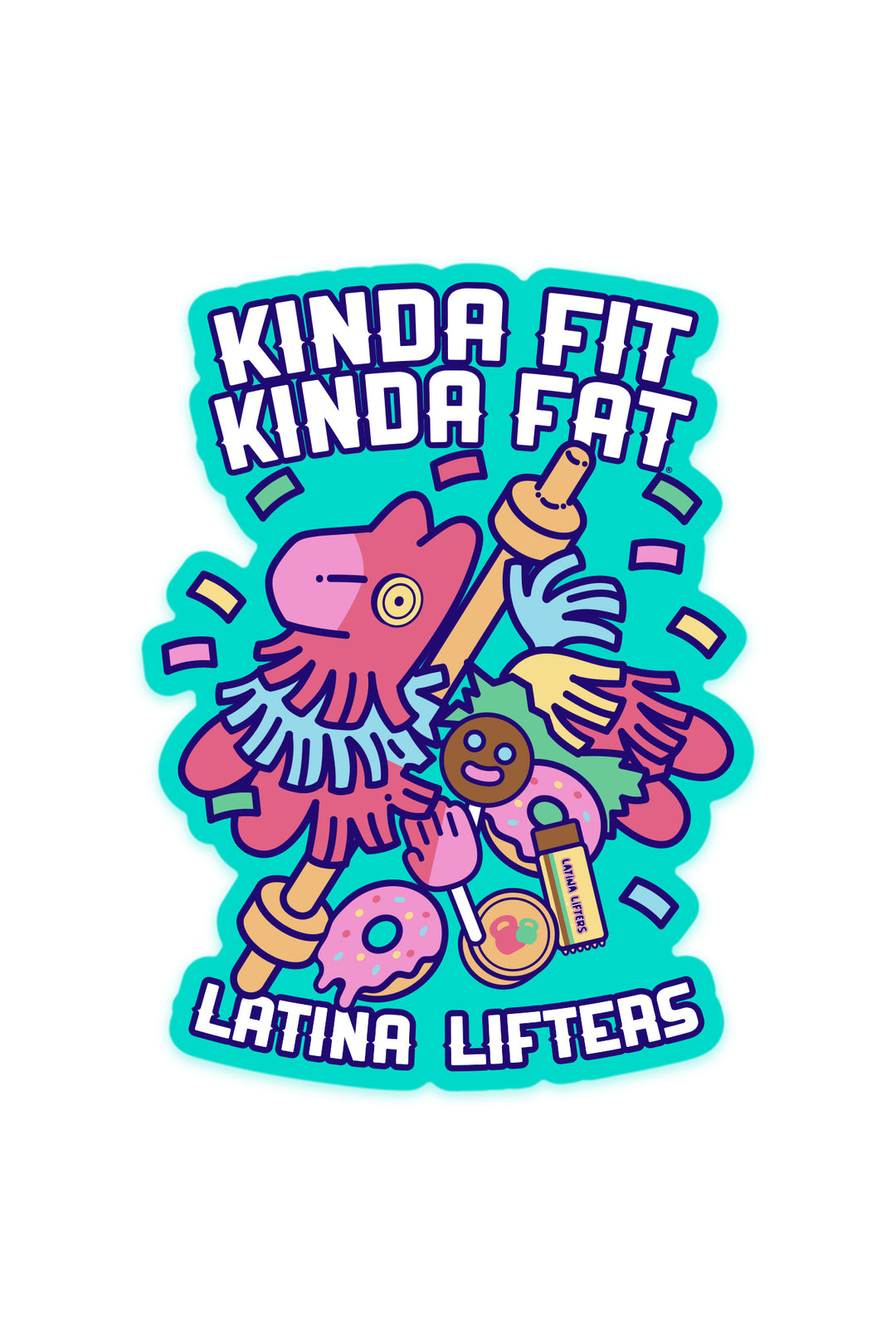 Los Dulces Sticker
Regular price
$3.00 USD
$3.00 USD
¿QUIERES DULCES? We've teamed up with Latina Lifters to bring you LOS DULCES! Take your turn and swing your barbell into our iconic piñata! Filled with nostalgic candies, tasty treats, your gainz have never tasted sweeter. 
This exclusive collab is a limited-edition design. Make sure to collect them all!
Includes:
1 Los Dulces Sticker (Dimensions: 2.96" x 4")
About the Collaboration:
With aligning missions, we are proud to partner with Latina Lifters to celebrate what it means to embody being #FUERTEAF throughout your journey! This empowering collaboration is community-driven and deeply rooted in embracing culture, resilience, and strength. Together, we hope to amplify diverse voices and encourage you to unapologetically own who TF you are — all while becoming the best version of yourself, inside and outside of the gym!
Sticker features:
Made with durable vinyl to protect your stickers from scratches, water, and sunlight!