The Crumbies Sticker Pack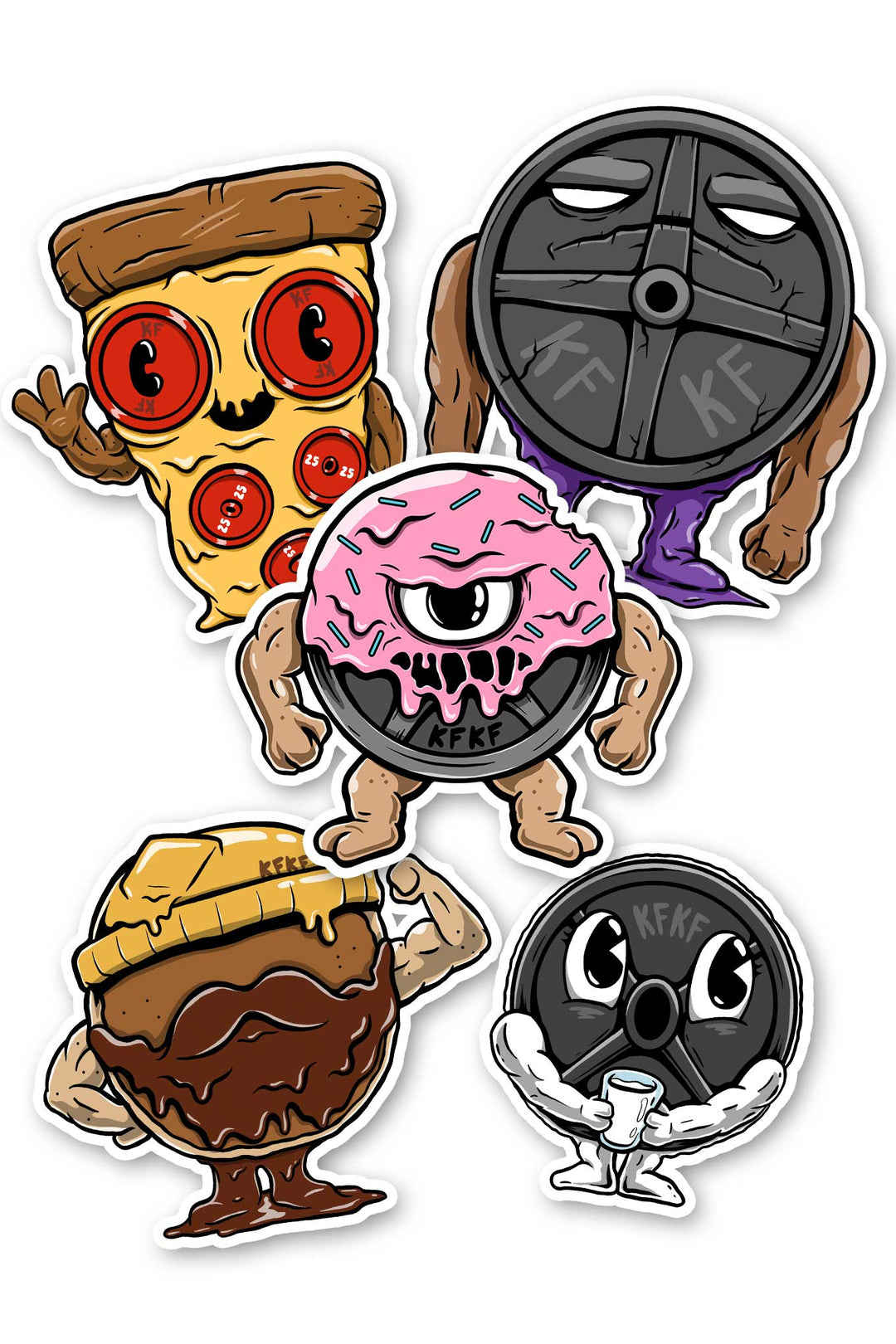 Great quality
The shirts are soft and the strainers were cool. Absolutely going to keep buying from KFKF
Sticker bomb pack!
Love the sticker pack, gonna use it to bomb my water jug.cute and funny.
Mahalo
Sticker Pack
Fantastic quality stickers! Colors are true as you see in the picture and over all great.
Love the Stickers!
I Love these Characters. My kiddos love them as well. I put them on my Squat Rack and they provide a Positive
Vibe to my Training.