Cookie SandWheych Sticker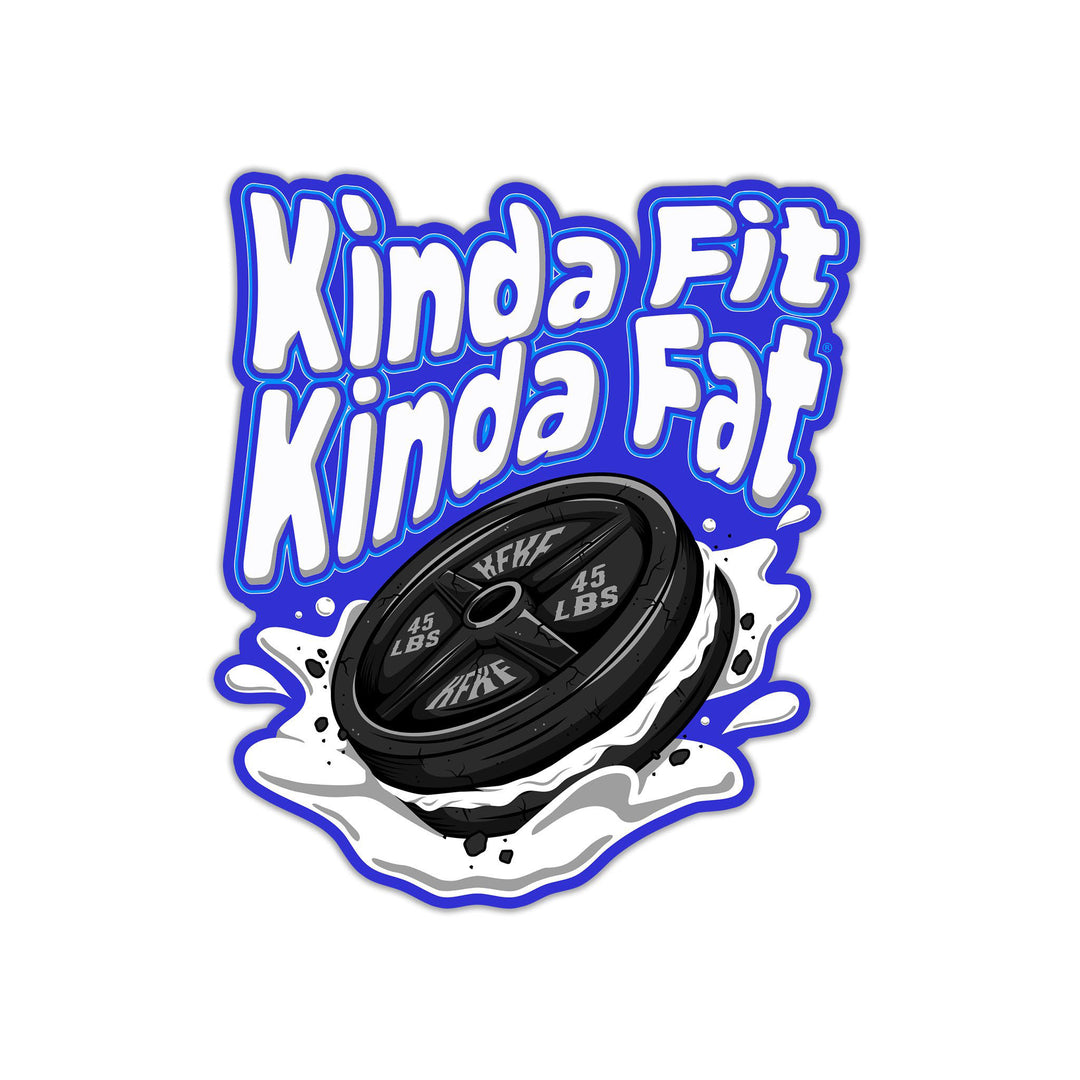 Love It!
The products I've bought I'm very happy with!
Best
the sticker quality is so good and it stuck well on my belt
Cookie Sandwheych sticker
I love the clear and vibrant colored print on the sticker!! I also love the realism and creativity!! Thanks!
Perfect
I love everything about this company. From the motto, to the design of the clothes and the fit of the product. It is all I wear now. I own quite a few pieces and am completely replacing my wardrobe with KFKF.
LOVE
Love this sticker it's awesome! 10/10 recommend