Muscles and Musubi Sticker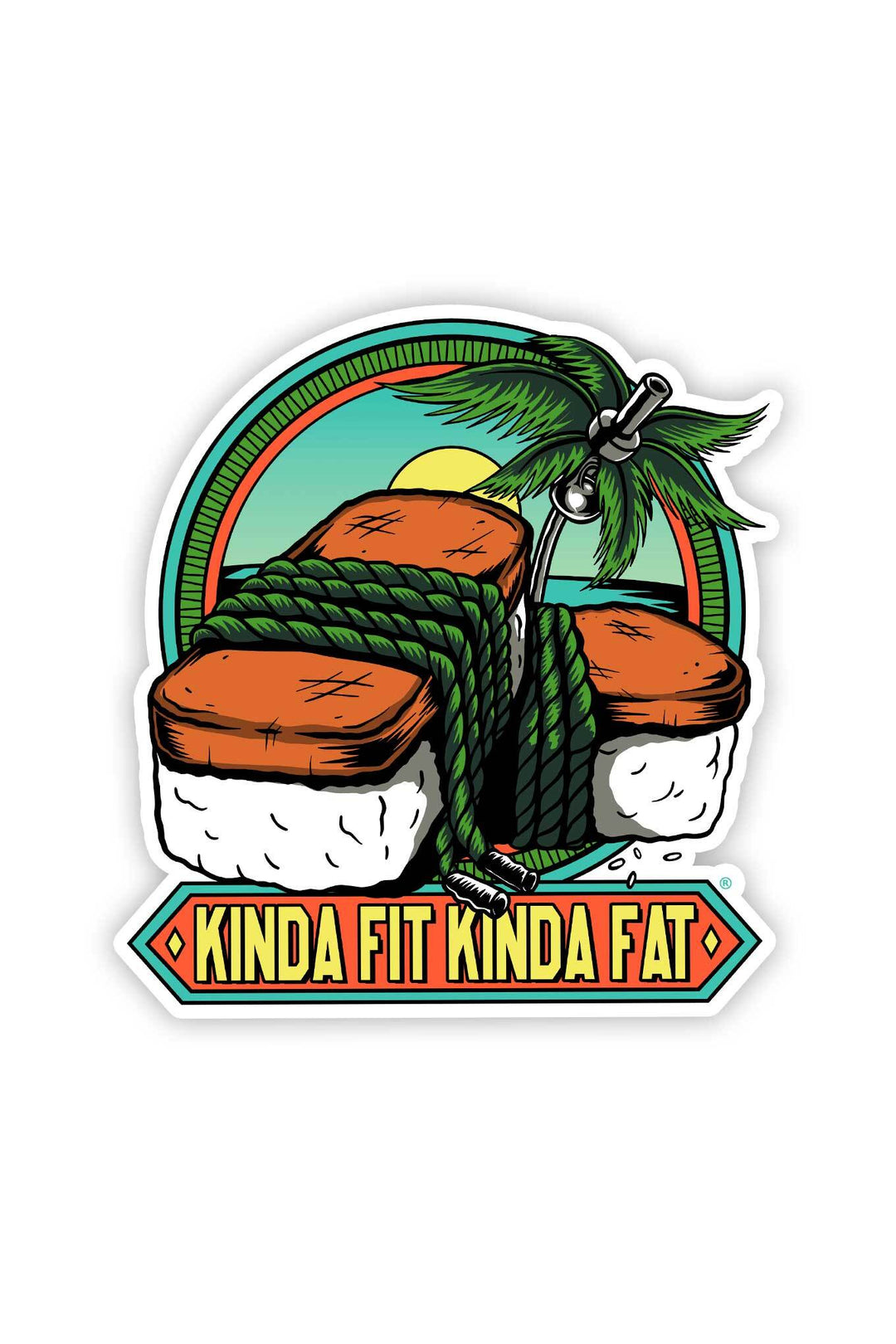 Quality sticker! Great design!
Quality sticker! Great design!
Mmmmmsubi
Got this for the hubs to go along with his tee of the same decal. He thoroughly enjoys it 👍🏻
Yum
I prolly have 20 shirts now.
There amazing
I ALWAYS get compliments on this!
Being AAPI, I'm a sucker for island-themed clothing that pertains to foods I grew up loving.
I got this sticker to put my on Yeti cup, and always gets compliments on it.
I hand wash my cup and there's no signs of wear on this sticker. Highly recommend if you love stickers and want to add this one to your collection!