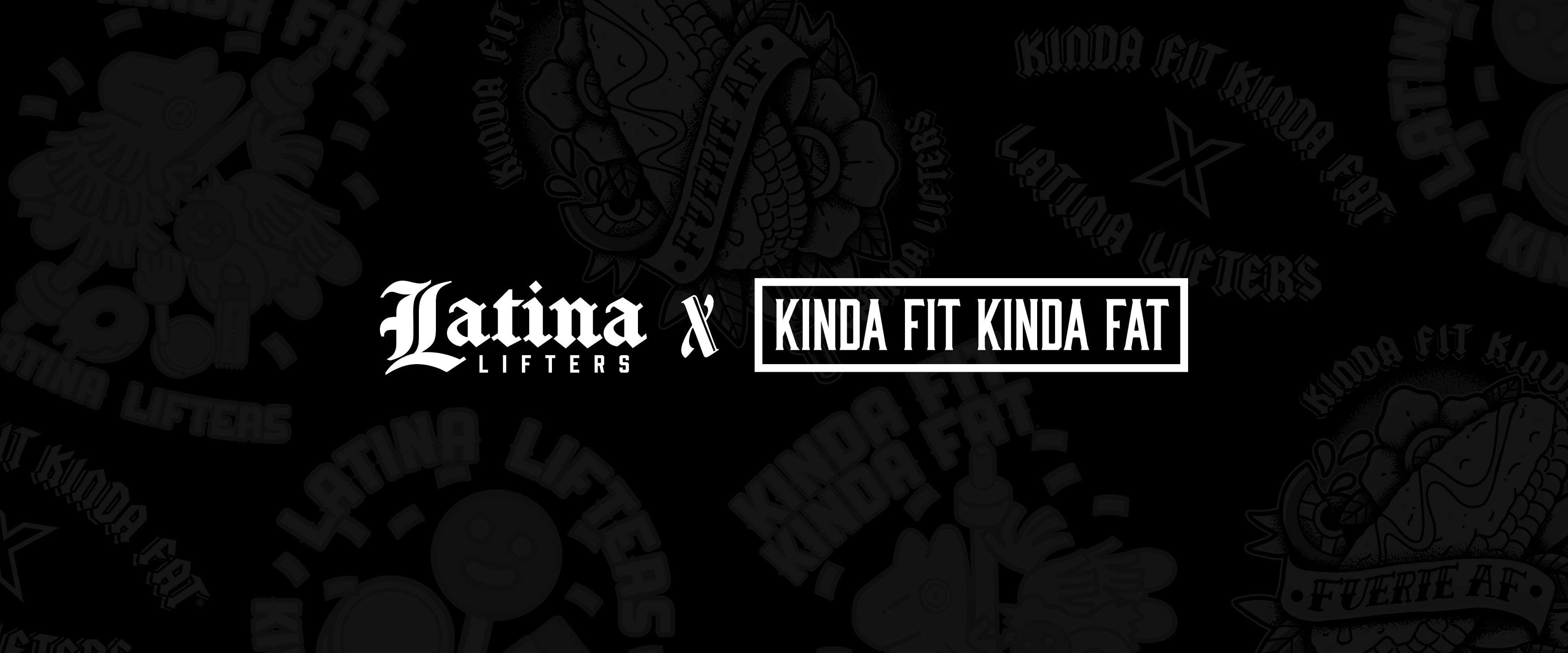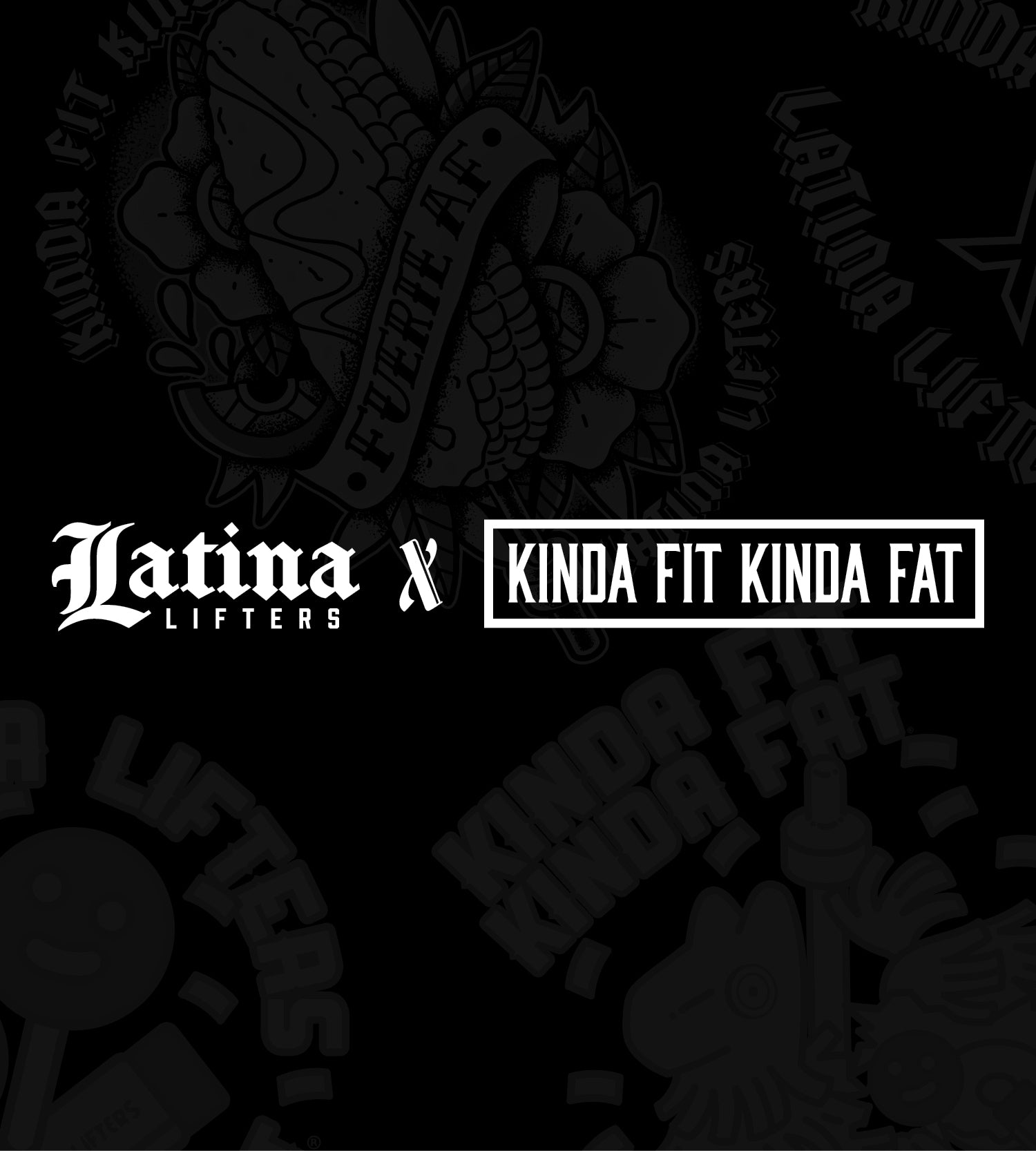 WITH ALIGNING MISSIONS
We are proud to partner with Latina Lifters to celebrate what it means to embody being#FUERTEAF throughout your journey!
This empowering collaboration is community-driven and deeply rooted in embracing culture, resilience, and strength.
Together, we hope to amplify diverse voices and encourage you to unapologetically own who TF you are — all while becoming the best version of yourself, inside and outside of the gym.