SHINY HUNGAR HAS RAN AWAY!
Kinda Fit Kinda Fat UNITEd with @UniteMics to bring you Unite Mics Charity Classic, a 16 hour online charity stream with merch, giveaways, raffles and new emotes! Proceeds benefited to go to the Maui Food Bank.
Be sure to check out our event schedule, to see where we will be next!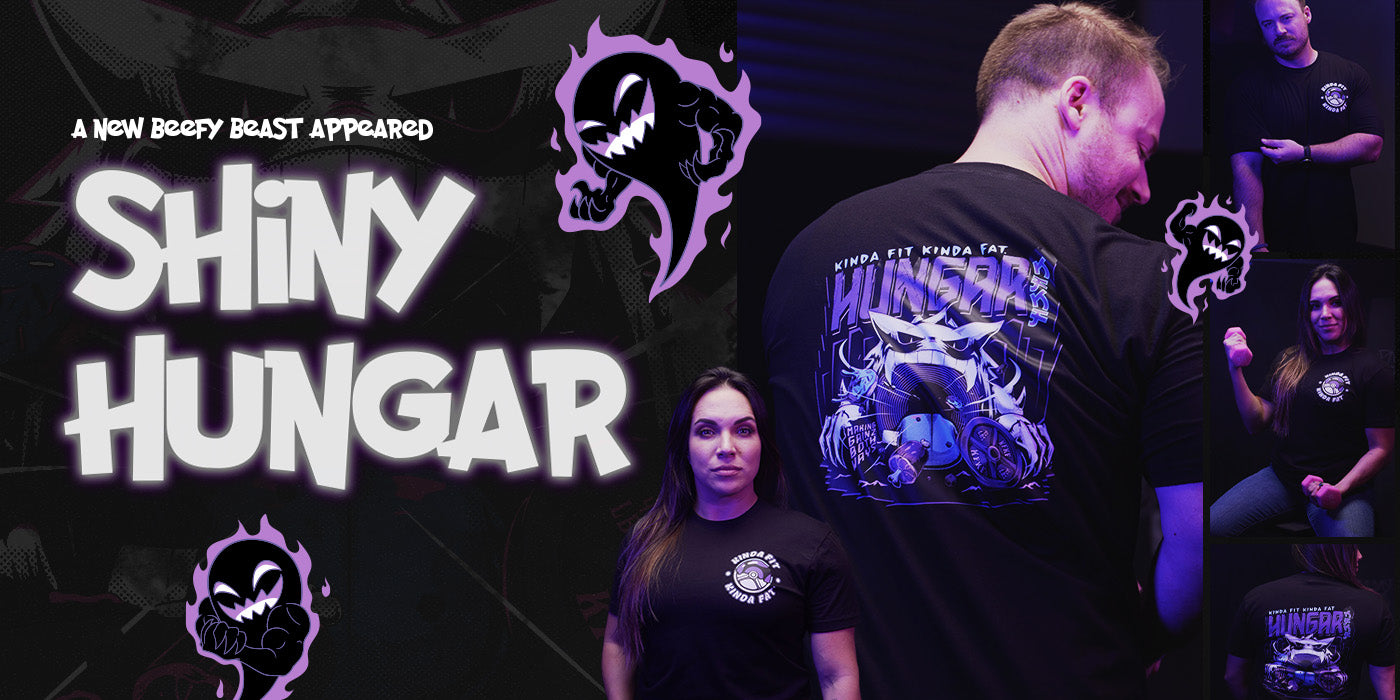 ABOUT UNITE MICS
Unite Mics creates content focused on the Pokémon UNITE competitive esports scene. Both Doobsnax and Zoinks, the casters behind Unite Mics, have done commentary for a multitude of different events including the 2022 Pokémon UNITE World Championships in London, England.