Newest Releases
Shop our freshly baked items!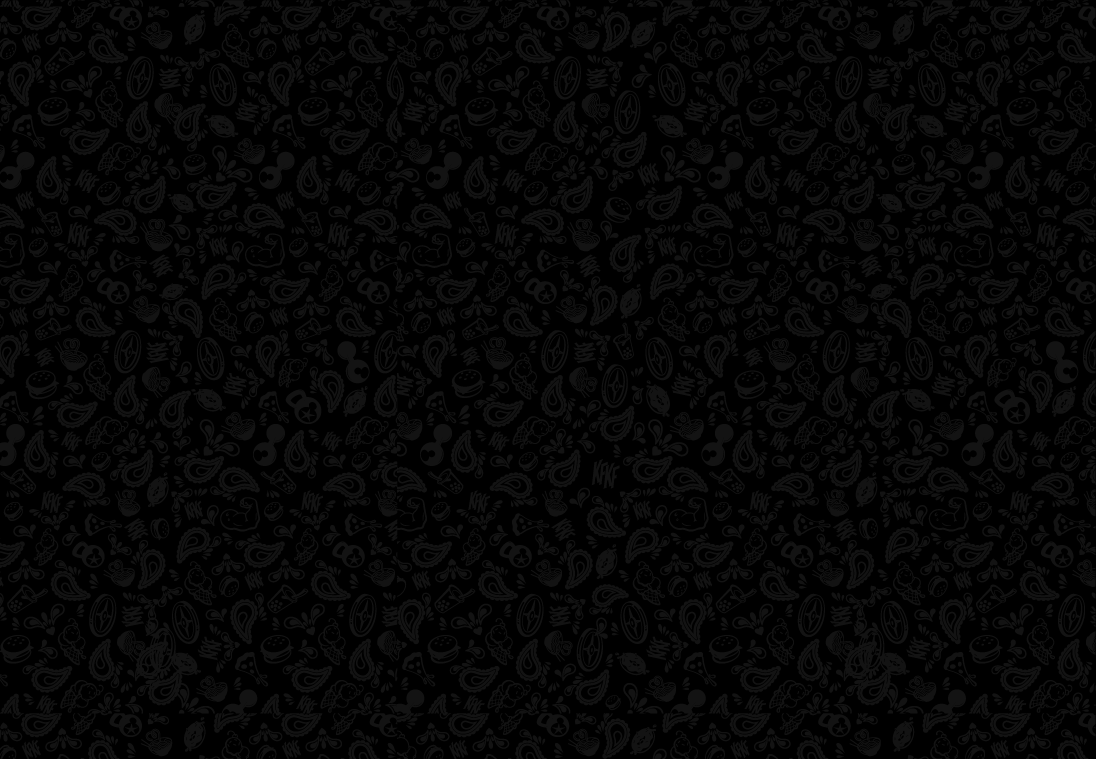 If you haven't already...
Don't miss out – subscribe to our newsletter and receive updates via SMS today!
Subscribe Now
THANK YOU TO OUR COMMUNITY
Embracing that we are ALL a work in progress is a mentality that goes beyond the gym. As we celebrate our 6th Birthday, we reflect back on the journey it took to get here today.The KFKF philosophy serves as a reminder to be proud of yourself every step of the way and has been at the forefront of everything we do as a brand, as a team, and as individuals. It's truly incredible to see our community grow with others who also resonate with this message.
To our Kinda Fit Kinda Fat community, we personally want to thank each and every one of you for supporting us throughout OUR journey. We wouldn't be here without you. Thank you for Making Gainz Both Ways with us!